Refreshing
Affordable
Effervescent
Low-Sugar
Portuguese
Artisanal
Expertly Blended for your Enjoyment
Find your perfect pairing from our Featured Collections
Icon Blocks
Exclusive Imports
Our wines come directly from Portugal, from small, family-run wineries & we import them ourselves to the US - no middle man!
Naturally Made
We only source wines from producers that have sustainable farming practices & low intervention wine-making - greener wine!
Low-Batch
You will find no mass-produced wines here - only artisanal wine, using the best grapes in Portugal & made with love .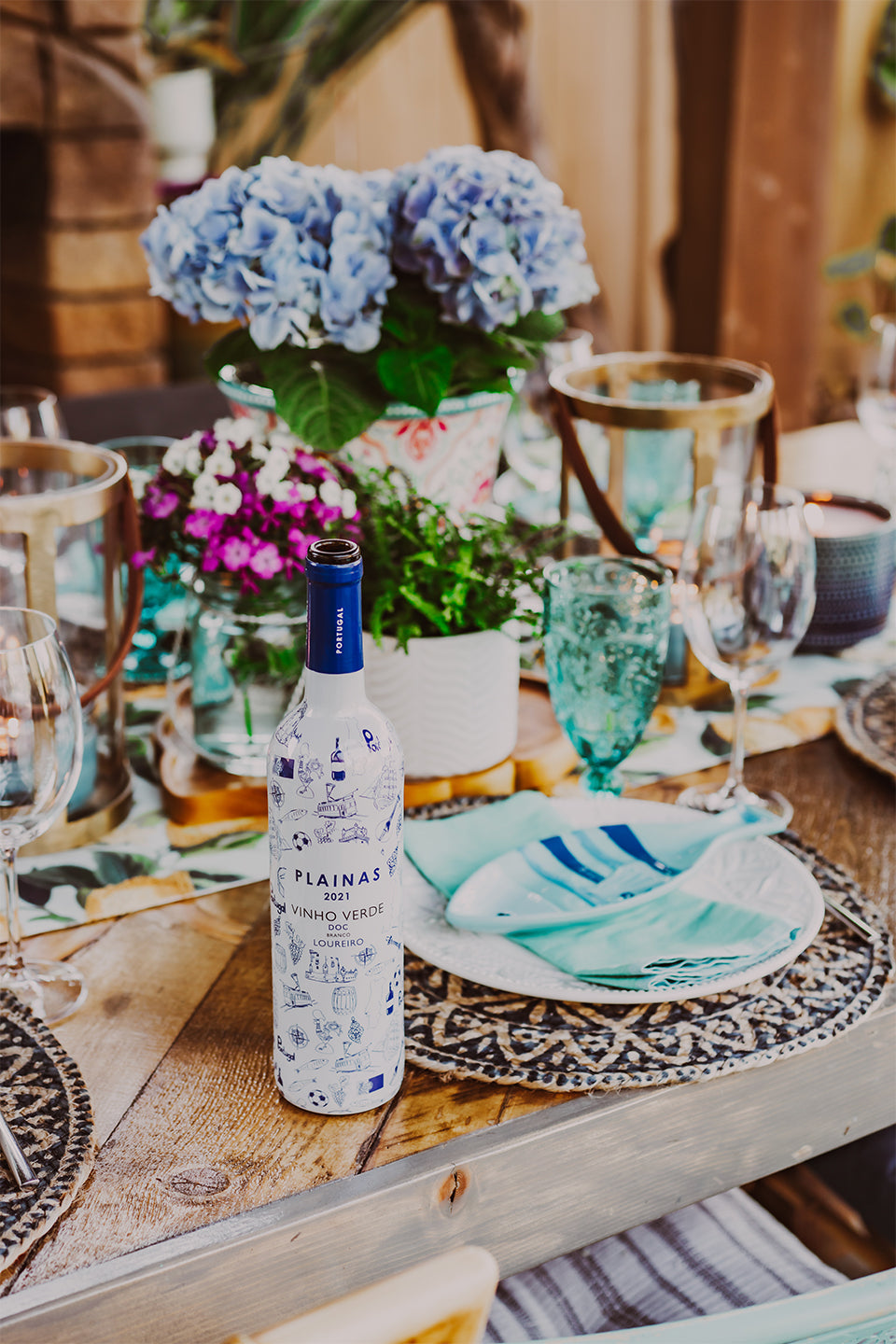 What is 'Green Wine'?!
'Green Wine' is the English name given to wines from the Portugal's largest wine region - the Vinho Verde. The wines are not green in color, but the name refers to the verdant nature of the region - so, in fact, they are more correctly called Vinho Verde wines. The region is best known for it's young white wines with a slight effervescence, but it produces wines of all colors, aged & sparklings too...
Best Selling Vinho Verdes
Just like the aroma, body, and finish of a great wine, our values give our company its unique flavor and character.
View Best Sellers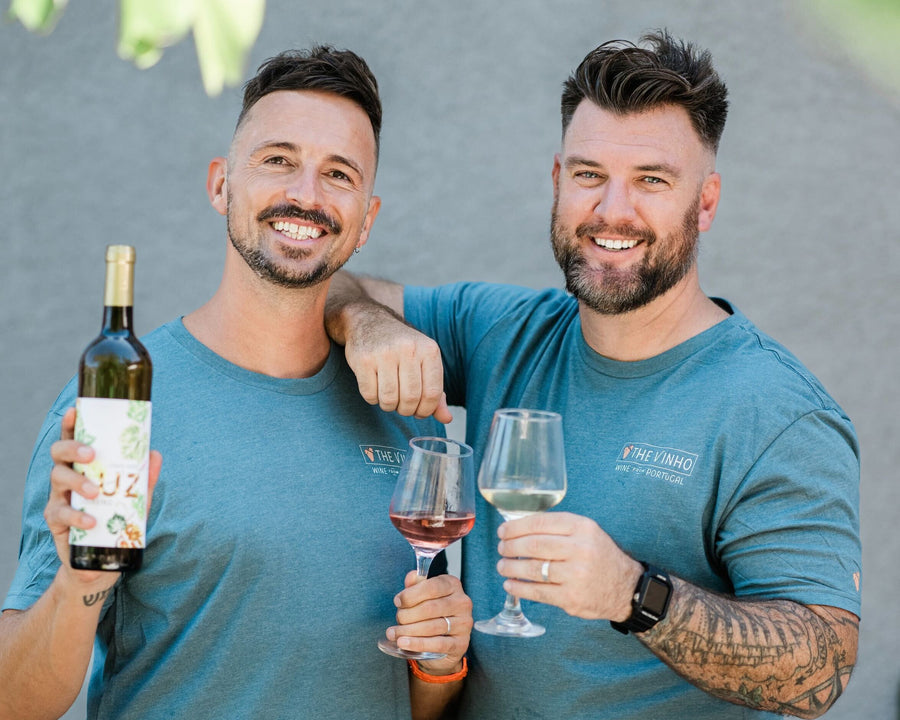 From Portugal to California
Hey there, we're Justin & Leigh, and we're all about sharing our love of Portuguese wine (and maybe a few laughs) with you!
But you might be wondering, how did we end up here? Well, let's just say our taste buds took us on a wild journey that changed our lives forever!
So, what do you say? Let's raise a glass (or two) and embark on a wine-tasting adventure together...
A Toast to Our Fans...
"We celebrated getting engaged with a bottle! Every wine I've I tried has been top notch. I'm super excited to place another order!"

"We had sooo much fun with these guys, all our friends are raving about them - I love learning about all the different wines from this region!"

"It was so much fun to be a part of a green wine tasting!!! And the best part? No headache or hangover! I can attest!"

"I am a believer in this wine - I feel great after drinking it, it's super enjoyable, and it's all so affordable. Can't wait to buy some more bottles!"

"None of their wines are mass-produced, and you can taste that. As soon as my order arrived, I knew we were in for such a great night!"