Portuguese Wine Tasting
Diego is wine enthusiast who will guide you through a unique and memorable experience around Portuguese wines diversity, richness and heritage:
Authentic Food
Taste traditional Portuguese assorted cheeses and charcuterie.
Top-rated Host
Diego's rated 5 stars by 98% of guests.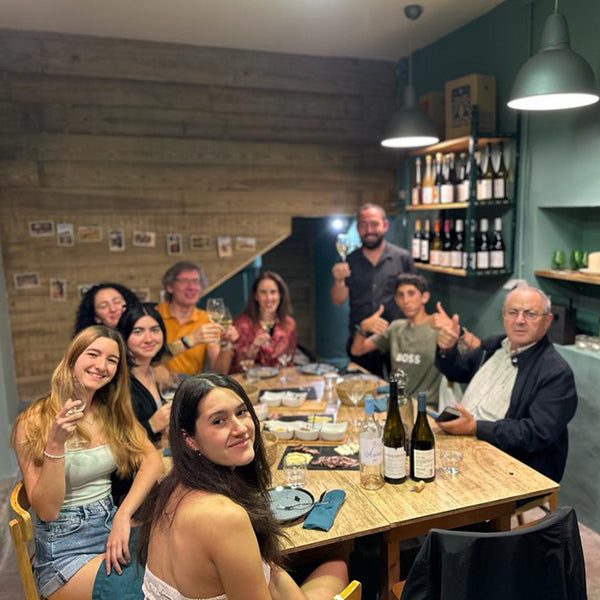 Once-in-a-lifetime
Guests say it's special and unique.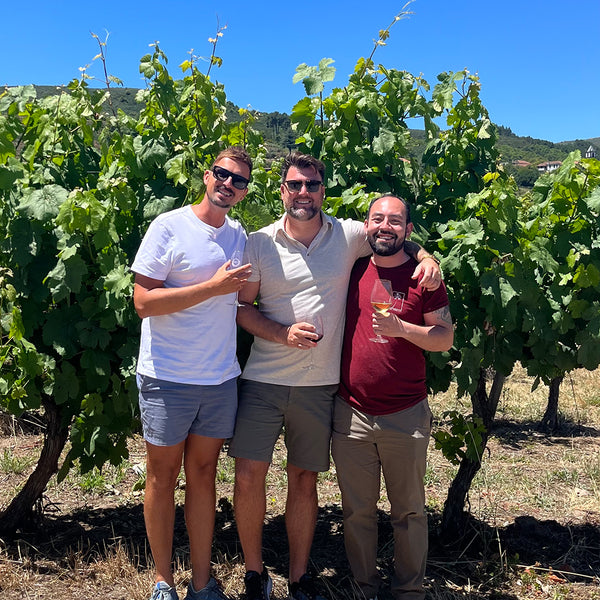 We love it, too!
The joy of life is based on sharing.
Visit Diego's Tasting Room
Planning a trip to Portugal soon? We've got you covered!
First & foremost, you need to visit our friend Diego and his amazing wine tasting room! 
Located in the city center of Porto, the Patrimonio Wines Atelier tasting room focuses on a  wide range of Portuguese wines, including the bottles we import at The Vinho.
A custom made journey through Portugal and its unique wines, characters and different profiles paired along traditional regional products. Diego's tasting room & wine shop is located in the city center of Porto, on the inside of a particular XVIII century building.

Focused on a wide range of portuguese wines and regional products, in Património Wines Atelier you will find your perfect spot for enjoyable and memorable moments in Porto.
Icon Blocks
Satisfaction Guaranteed
If you aren't 100% satisfied with your order, don't worry, The Vinho will cover the cost!