4 Key Profiles of a Vinho Verde Wines
Green Wine is actually one of the most unique wines in the world. There's 4 key profiles of a Vinho Verde Wine: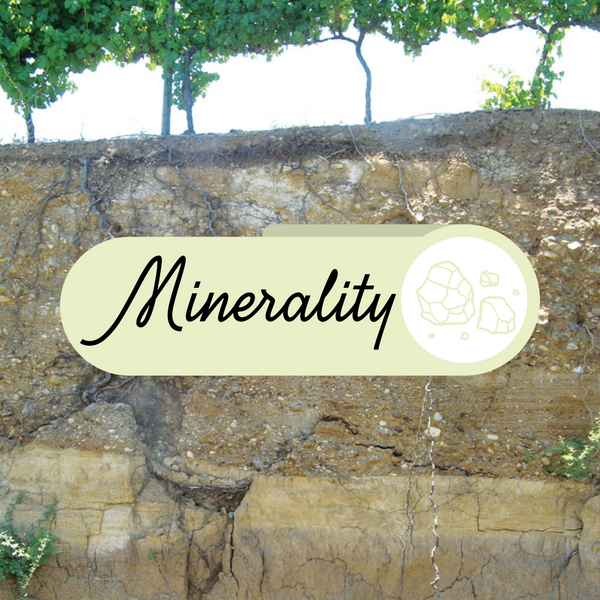 Minerality
A product of granitic soils, the vine roots grow down to teh bedrock & even grow through to collect the mineralized water.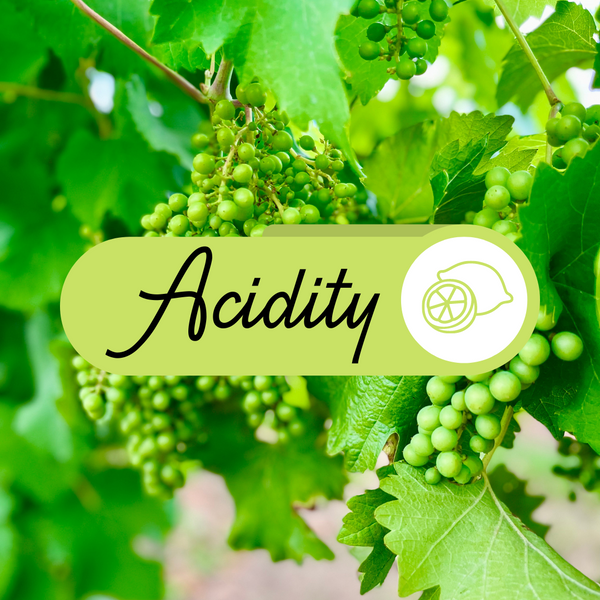 Acidity
Vinho Verde grapes are naturally high in acidity, coupled with a cooler climate, producing a crisp refreshing flavor of citrus & apples, perfect for pairing with seafood.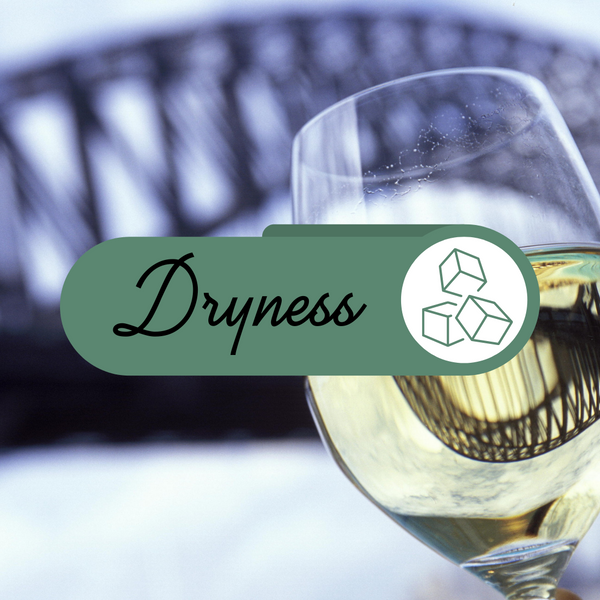 Dryness
A combination of factors, including the ones mentioned, plus the region enjoys a mild climate with high rainfall, all come together to create a zingy, light, dryness.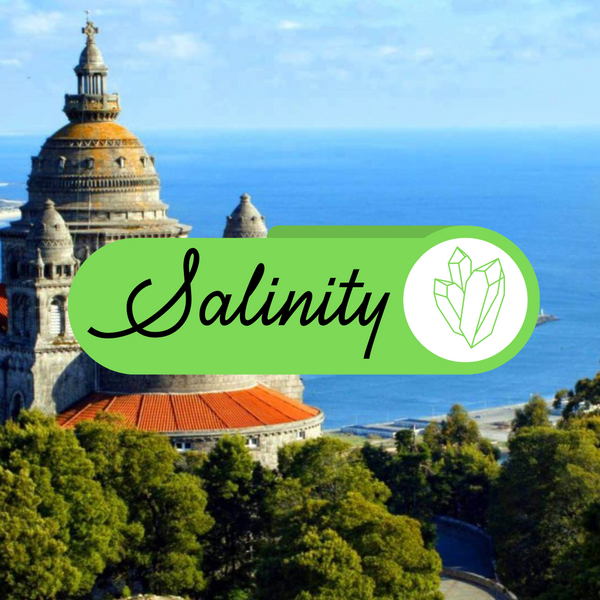 Salinity
Topographically, the whole region is a natural ampitheater that faces the Atlantic Ocean, plus teh valley runs east to west, carrying the salty sea winds in to the interior of the land.
The Vinho Verde
So why exactly do they call it 'green wine'?
You can find a lot about Vinho Verdes on the internet but honestly, most of it is incorrect – from the misconception that all Vinho Verde wines have to be drunk young; that they are poor quality; that they are sweet; that they are low alcohol; that they're green; that verde is pronounced ver-day. None of these are true! 
Most people probably don't know that it's the largest wine region in Portugal and one of the oldest, and has been protected since 1908, and produces all manner of wines – red, rosé, orange, sparkling, Pét-Nats, reserves etc – and not just the 'green wine' that most people think that all the region is. Portugal itself has 250 indigenous grapes, many of which are indigenous just to the Vinho Verde, and this is something we love to celebrate, by only stocking wines that are indigenous Vinho Verde & Portuguese grapes.
The 9 Main Subregions
We just hope that we can do our small bit to tell the story of this region correctly and do right by its people and its wines. It is such a misunderstood & underrated wine region but such a special & unique region, you would be wrong to underestimate it! 
More and more Americans are now traveling to Portugal and we hope that more and more will choose to travel north of Porto and explore this amazing wine region, as it has an unbelievable amount to offer the American traveller – from beautiful countryside, to historic cities and of course it's wine – possibly the best in the world!
Illustration credit: Survives on Wine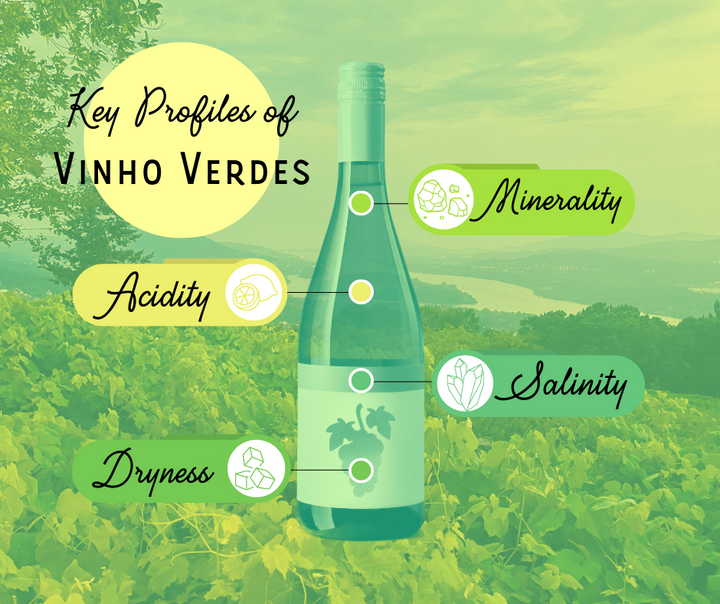 What Makes Vinho Verde Unique
We first fell in love with traditional Vinho Verdes – the young, light, white wines that have a slight effervescence to them, and these are what the region are best known for. We'd never tried wine like that before, it was so unique!
For us, the perfect type of wine is white, light, dry, acidic and refreshing – so it ticked all boxes for me. After travelling the region, we learnt that the grapes of the region (not just white) have 4 main key profiles –dryness, acidity, minerality and salinity - these four profiles have quickly become my four favourite qualities in a wine!
Icon Blocks
Satisfaction Guaranteed
If you aren't 100% satisfied with your order, don't worry, The Vinho will cover the cost!